RTA
RTA Office Supplies, also known as RTA, is a customer-focused organisation that exists primarily for one reason: to contribute to workspace productivity and joy. There is the saying, 'laugh-out loud, I will tell what you are on'. Hence, in an organisation, value-creation is in no small measure supported by the right tools and consumables.
Allow us to inspire your laugh
.
Office Supplies
SHOP NOW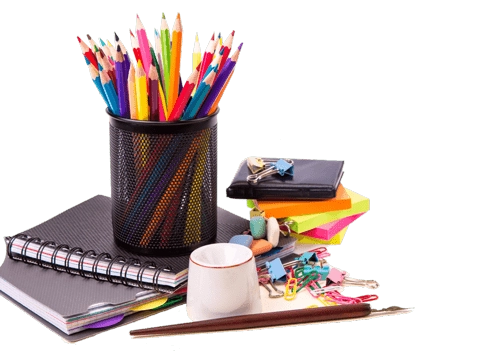 more and more
Customers
trust us
Promotional
Valued Partner. Please also check our WozaWoza green-label specials. WozaWoza directly translates to 'Come-Come'. This refers to an intervention, incentive, used to influences behaviour and/or action for defined outcomes. As our Valued Partner, we want you to experience maximum fulfilment when shopping with us.

We hope the positive experience will lead you to visit us more often. As means to this end, we offer select items on very good terms. This is our way of sharing with you any discounts, rebates, etc, we may receive from suppliers. Hence, WozaWoza captures the ethos of 'kamina kawena, ' – that is, transparent, equitable sharing.

Should you wish to receive news on Wozawoza and general updates on new products, please fill in your details in the spaces below.